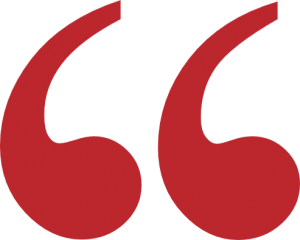 We make efforts to ensure that each of our products are unique and aesthetically pleasing, and the graphics prepared by us are inseparable elements of the film image.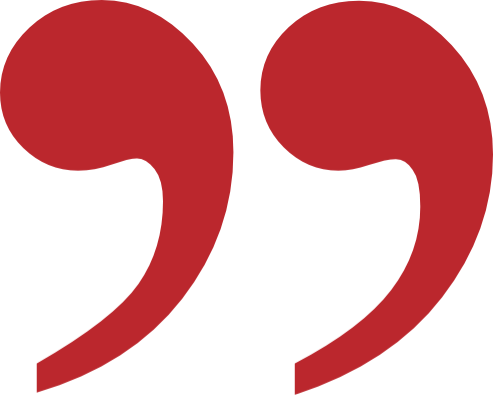 as well as:
• multi-camera shots, consisting in parallel displaying of video tracks coming from different camera shots,
• possibility of placing up to 8 audio tracks,
• possibility of placing up to 32 tracks with subtitles in many languages, preparation of one DVD version for several countries simultaneously,
• dvd-video + Rom.
In addition, the studio processes the material, adapting it to the size of the media on which it will be pressed. The works are carried out in the following stages:
• image compression to MPEG format (MPEG2 for DVD and MPEG1 for VCD),
• converting the image from HD to SD,
• audio compression to various formats (eg DD, DTS, DTS-ES, LPCM),
• graphic design (animated or static menu),
• combination of all elements as above according to the client's recommendations,
• creating a master compliant with the DVD Video specification.